The Top 3 Home Telephones of 2023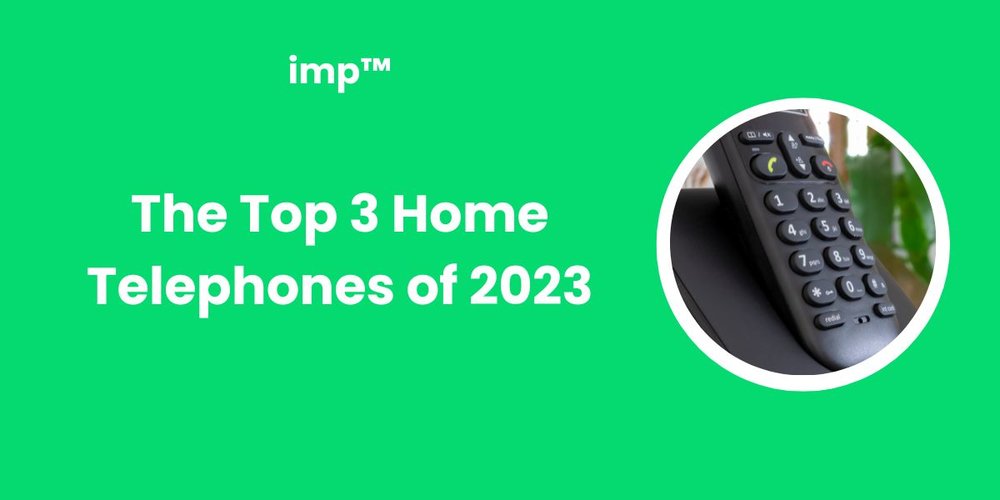 From cordless wonders to corded classics, the home telephone market in 2023 is more diverse and feature-rich than ever. They may seem old-school in the smartphone era, but home telephones still hold their ground in terms of reliability, security, and quality of call.
But with so many quality options out there today, how do you find the best model to meet your needs? Fear not, as this article will help guide you through what to consider and keep in mind when shopping for a home telephone and provide brief reviews of some of the best models available this year.
start stopping unwanted calls →
Why Home Telephones Are Still a Modern Staple
Despite the rise of mobile phones and digital communication platforms, home telephones have maintained their significance in many households around the globe. There are a few key reasons for their sustained relevance.
Home telephones offer unrivaled reliability. They are immune to issues such as poor cell reception or battery depletion that can impact mobile phones. Additionally, landlines often continue to function during power outages, a vital feature during emergencies.
Home telephones also provide a sense of security. Their fixed location is always known, unlike mobile phones which can be easily lost or misplaced. They also serve as an important safety tool, particularly for older adults or those with health conditions who may need to make urgent calls.
Finally, home telephones offer superior sound quality compared to many mobile phones. Their design prioritizes voice clarity, making them ideal for long, comfortable conversations.
What to Look For When Choosing Home Telephones
Selecting the right home telephone can seem daunting due to the multitude of options. Here are a few essential factors you should keep in mind when shopping around that can help narrow down the choices.
· Design: Do you prefer a cordless or corded model? While cordless phones offer mobility, corded phones don't rely on a charged battery to operate.
· Features: Look for features that match your needs. This might include caller ID, call waiting, voicemail, speakerphone capabilities, or even an answering machine.
· Sound Quality: As home telephones are primarily for voice communication, consider models known for excellent sound clarity.
· Ease of Use: Large, easy-to-read numbers, a clear display, and simple navigation can make a phone more user-friendly, particularly for seniors or those with vision impairments.
Top 3 Home Telephones of 2023
The Gigaset C530A Cordless Phone stands out with its sleek design and a plethora of features. It offers excellent sound quality, even on speakerphone mode, and includes a built-in answering machine with up to 30 minutes of recording time. The large color display and intuitive user interface make this phone incredibly easy to use.
Pros
· Exceptional sound quality.
· Comprehensive features, including a built-in answering machine.
Cons
· Battery life could be improved.
The Panasonic KX-TGF350N is a versatile corded/cordless phone combo. It is equipped with a built-in answering system and a caller ID feature. The unit also includes a noise reduction feature, ensuring clear conversation without background noise. This model shines with its power backup operation, allowing you to make and receive calls during power outages.
Pros
· Power backup operation.
· Noise reduction feature for clear conversations.
Cons
· Corded main unit might not suit everyone's preferences.
The BT Premium Phone offers a robust set of features, including a nuisance call blocker, a do not disturb mode, and a digital answering machine. Its standout feature is its ability to sync with your mobile phone via Bluetooth, allowing you to make and receive mobile calls with the comfort of a home telephone.
Pros
· Mobile sync feature via Bluetooth.
· Effective nuisance call blocking.
Cons
· The setup process may be a bit complex for some.
start stopping unwanted calls →
Final Thoughts on Choosing the Best Home Telephones
The home telephone, despite the rise of mobile phones and digital communication, continues to play a vital role in our daily lives. Its reliability, security, and superior sound quality make it an enduring staple of modern households.
When choosing the perfect home telephone for your needs, it's essential to consider factors such as design, features, sound quality, and ease of use.
Our top picks all offer a compelling mix of these elements, with each having its unique strengths. Whether it's the exceptional sound quality of the Gigaset, the power backup operation of the Panasonic, or the mobile sync feature of the BT Premium, each of these models showcases the innovative advancements in the world of home telephones.
In an ever-evolving technological landscape, the enduring appeal of the home telephone is a testament to its versatility and convenience.
So, whether you want to upgrade your current model or invest in your first home telephone, there's never been a better time to explore what this market has to offer.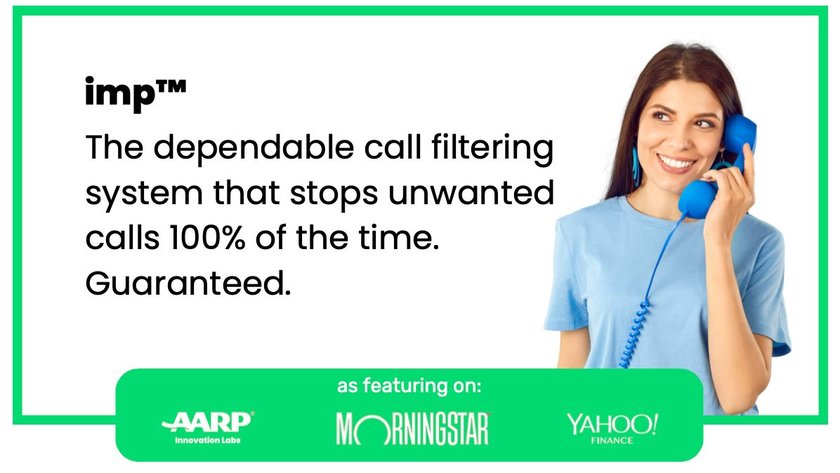 Have questions about how to block a number on a landline?