Cost-Effective Connectivity: A Roundup of Cheap Home Phone Solutions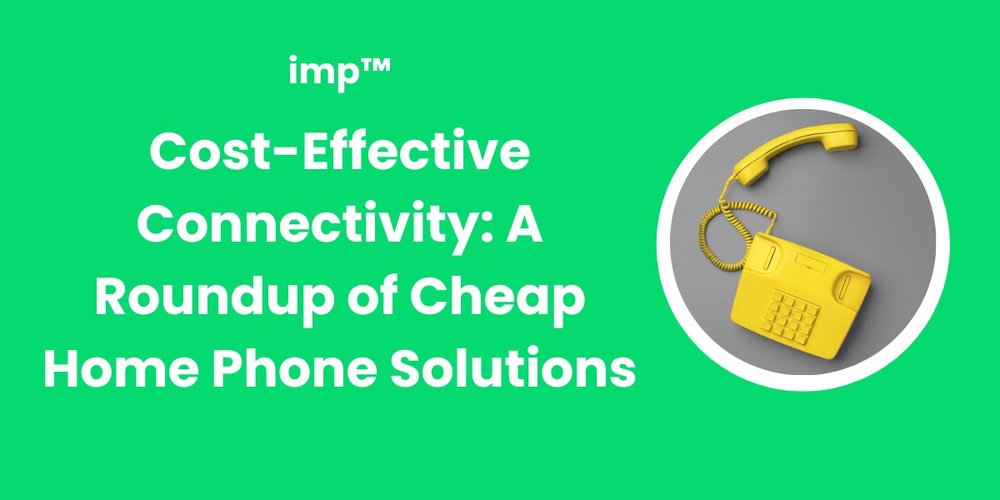 Are you tired of paying sky-high bills for your home phone service? Fear not! In today's rapidly evolving telecommunications world, numerous cost-effective solutions are available.
This article is a comprehensive guide to affordable home phone systems that ensure top-notch connectivity without denting your pocket.
start stopping unwanted calls →
Understanding the Modern Home Phone Market
The home phone market has been in a state of flux over the last decade, with new technologies and providers constantly emerging and evolving.
Traditional landline services are now competing with digital home phone systems, such as Voice Over Internet Protocol (VOIP) services, which offer robust features and often come with lower costs. The market is ripe with affordable options for consumers; you just need to know where to look.
Landline Services: The Classic Option
Traditional landline services continue to offer a reliable and consistent option for home phone connectivity. Companies like AT&T, Verizon, and CenturyLink provide packages that bundle home phone services with internet and TV. These companies often provide cost-effective solutions for consumers looking to consolidate their digital services.
The pricing typically depends on the features included, such as voicemail, caller ID, call forwarding, etc. While landline services are generally more expensive than digital options, they provide a level of reliability that digital services can sometimes lack, particularly in rural areas or during power outages.
Voice Over Internet Protocol (VOIP) Services: The Digital Contender
VOIP services have been steadily gaining ground on traditional landlines due to their feature-rich offerings and competitive pricing. Companies such as Vonage, Ooma, and MagicJack provide VOIP services that work over your internet connection, offering features like voicemail-to-email, call blocking, and even video calling.
What's more, they generally offer international calling at a much lower rate than traditional landlines. These services are particularly cost-effective for households with a reliable high-speed internet connection.
Mobile Phone Landline Replacements
A rather unconventional yet cost-effective solution is replacing a mobile phone with a home phone. Services like T-Mobile's LineLink and Verizon's Wireless Home Phone offer devices that let you use your mobile phone plan's minutes for home phone calls. These services come with standard home phone features like voicemail, caller ID, and call waiting.
They work by connecting a base station to your home phone and using your mobile network for calls. They offer a great way to consolidate mobile and home phone bills and can provide a cost-effective home phone solution, especially for those who already have an ample mobile plan.
Cutting Costs with Bundles
Bundling your home phone service with your internet and TV services can be a highly effective way to cut costs. This involves using a single provider for multiple services, which often results in reduced overall costs.
Providers such as Comcast, AT&T, and Verizon typically offer these types of packages, with some also including mobile services in the bundle. These providers give discounted rates for consumers who choose to bundle their services, as it is beneficial for them to have customers using multiple services. Some offer substantial discounts for the first year or two, which can lead to significant savings, especially if you switch between services once the promotional period is up to take advantage of new offers.
However, it's essential to keep an eye on the prices following the end of the promotional period, as they can increase. It's worth researching and comparing these bundle packages as they can offer significant savings over standalone services.
start stopping unwanted calls →
Looking Out for Hidden Costs
When looking for cheap home phone solutions, it's important to look beyond the advertised price. Some providers may charge additional fees for installation, equipment rental, or added features. It's also crucial to understand the contract terms to avoid potential cancellation fees. To ensure you're getting the best deal, always read the fine print and ask about any potential extra costs.
Taking Advantage of Discounts
Finally, always be sure to take advantage of any available discounts. Many providers offer special rates for seniors, veterans, or low-income households. Some companies also offer promotional rates for new customers. Be sure to check the provider's website or speak with a customer service representative to find out about any available discounts.
Getting a Cheap Home Phone for Your Home
Ultimately, finding cost-effective home phone solutions requires a good understanding of the market and careful evaluation of your personal communication needs. Between traditional landline, VOIP, and mobile landline replacements, there's certainly a solution that matches your budget.
Always consider potential hidden costs and contractual terms, and look into bundling or discount opportunities. By doing your due diligence, you can enjoy quality connectivity at home without putting unnecessary strain on your budget.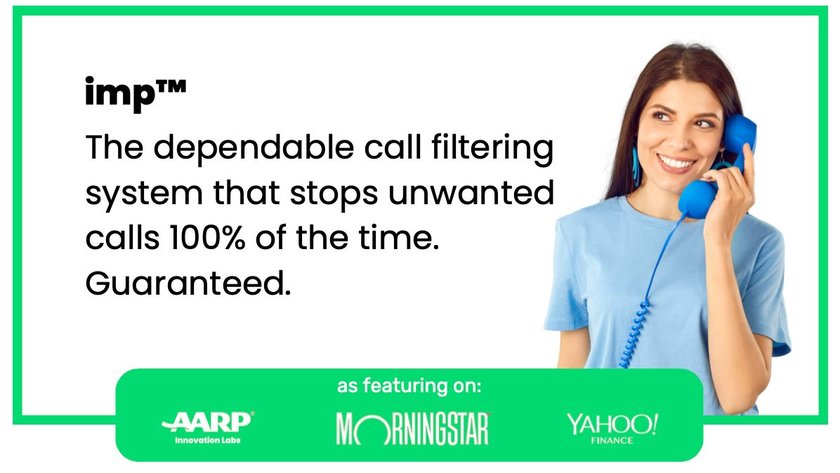 Have questions about how to block a number on a landline?