Choosing the Best Cordless Phone: Features and Reviews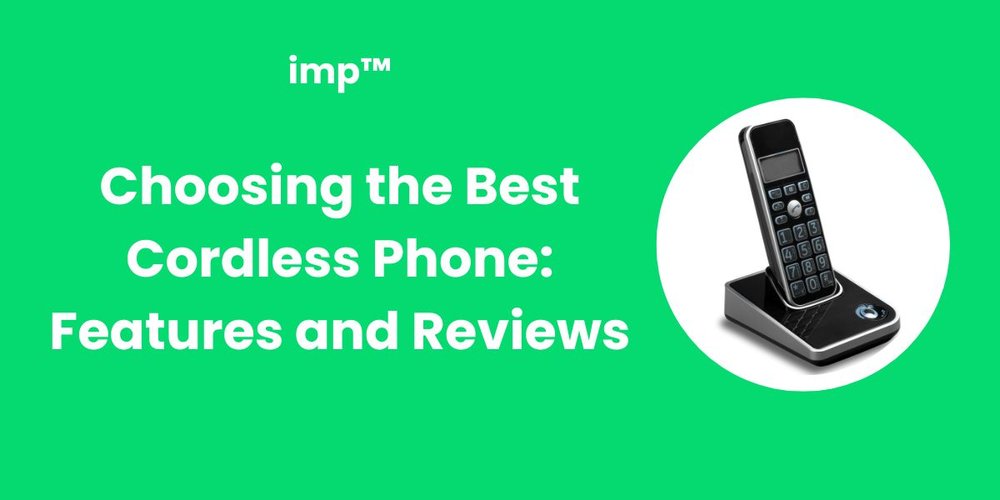 Are you tired of being tangled up in phone cords? Welcome to the wireless world of communication! Cordless phones have revolutionized the way we make calls, combining the reliability of landlines with the flexibility of cell phones.
Today, we're going to explore the unique attributes and user feedback on the best cordless phones on the market, empowering you to make an informed decision for your communication needs.
start stopping unwanted calls →
Understanding Cordless Phones
Before diving into the intricacies of individual models, it's important to grasp what a cordless phone is and why it might be the right choice for you. A cordless phone, unlike a traditional landline, allows you to move around while you're on a call.
It consists of a base station that connects to the telephone line and one or more handsets that communicate wirelessly with the base, allowing you to take your conversation anywhere within the range of the base station. This perfect fusion of landline reliability and cellular mobility makes cordless phones an essential gadget in many homes and offices.
The Key Features to Look For
When choosing the best cordless phone, several key features can make your communication experience more enjoyable and efficient. One such feature is sound quality. The best cordless phone should offer crystal clear sound with minimal interference, making your calls more pleasant and productive.
Next, consider the range of the phone. The greater the range, the farther you can move from the base station while on a call. Some phones can work hundreds of feet away from their base stations, which can be especially useful in large homes or offices.
Battery life is another critical factor. The last thing you want is for your phone's battery to die during an important call. Most cordless phones offer several hours of talk time, but standby time can vary significantly, impacting how often you need to return the handset to the base to charge.
Additional features like an integrated answering machine, call blocking, caller ID, and the ability to connect to multiple handsets can also be beneficial, depending on your specific needs.
The Best Cordless Phone Models of Today
Let's dive a little deeper into some of the best cordless phones on the market and some key advantages and drawbacks of each model.
This model from Panasonic is a reliable performer that excels in offering crystal clear sound quality and an impressive range, thanks to DECT 6.0 technology. It comes with a built-in answering machine and can link up to five handsets, providing an excellent solution for large households or offices.
Advantages
· High-quality audio makes for clear conversations.
· Its impressive range allows mobility during calls.
· The built-in answering machine and multi-handset capability enhance convenience.
Drawbacks
· Slightly more expensive than other models, which might not suit all budgets.
· Some users have reported difficulty in reading the small screen, especially in low light.
This model is an excellent entry-level choice. With three handsets included, caller ID, and call waiting features, this phone provides basic functionality at an affordable price. Its reliable performance despite a lower cost makes it a popular choice among cost-conscious buyers.
Advantages
· The affordability of this model makes it an excellent value.
· The inclusion of three handsets can be beneficial for larger homes or offices.
· It provides reliable performance with clear call quality.
Drawbacks
· It lacks some of the advanced features found in higher-priced models.
· Some users have reported that the build quality feels less durable.
The CS6719-2 offers a great combination of affordability and functionality. It features caller ID, call waiting, and an eco-friendly mode that conserves battery life. This model can also support up to five handsets, making it a suitable option for larger households.
Advantages
· It's a budget-friendly option that still offers useful features.
· The eco-friendly mode is a unique feature that conserves battery life.
· Its ability to connect up to five handsets allows for expanded use throughout a home or office.
Drawbacks
· Some users have reported that the sound quality isn't as clear as other models.
· The handset design is somewhat basic and may lack the ergonomic comfort found in other models.
start stopping unwanted calls →
User Reviews and Experiences
Reviews and experiences from actual users can often provide valuable insights into a product's real-world performance.
The Panasonic DECT 6.0, for instance, is highly praised for its superior sound quality and user-friendly interface.
Many users also appreciate the AT&T EL52300 for its good range and the clarity of calls, even though some point out that the build quality could be better.
The VTech CS6719-2 has earned positive reviews for its great value for money, ease of use, and efficient battery life, although a few users note that the sound quality could be improved.
Getting the Best Cordless Phone for Your Home
To wrap it all up, choosing the best cordless phone doesn't have to be a daunting task. You can easily narrow your search by focusing on essential features like sound quality, range, and battery life.
Whether it's the superior audio and impressive range of the Panasonic DECT 6.0, the affordability and reliability of the AT&T EL52300, or the cost-effectiveness and eco-mode of the VTech CS6719-2, each model has its unique advantages and potential drawbacks. Taking into account your specific needs and budget will lead you to the cordless phone that fits perfectly into your home or office life.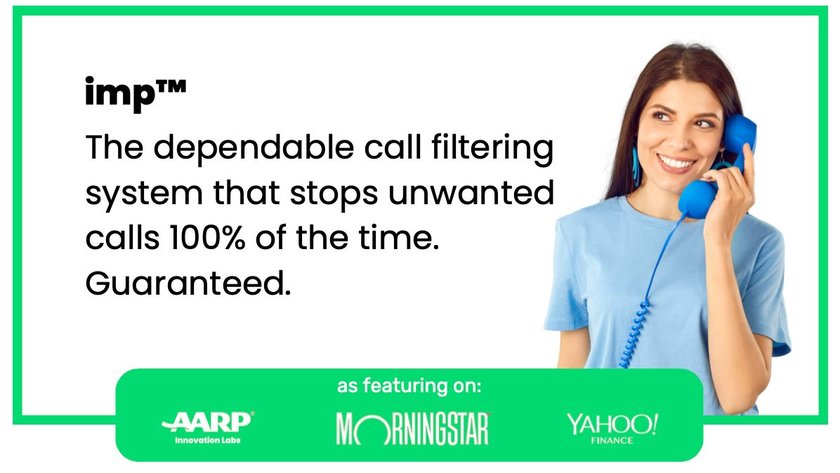 Have questions about how to block a number on a landline?