The Ultimate Guide to the Best Home Phones for 2023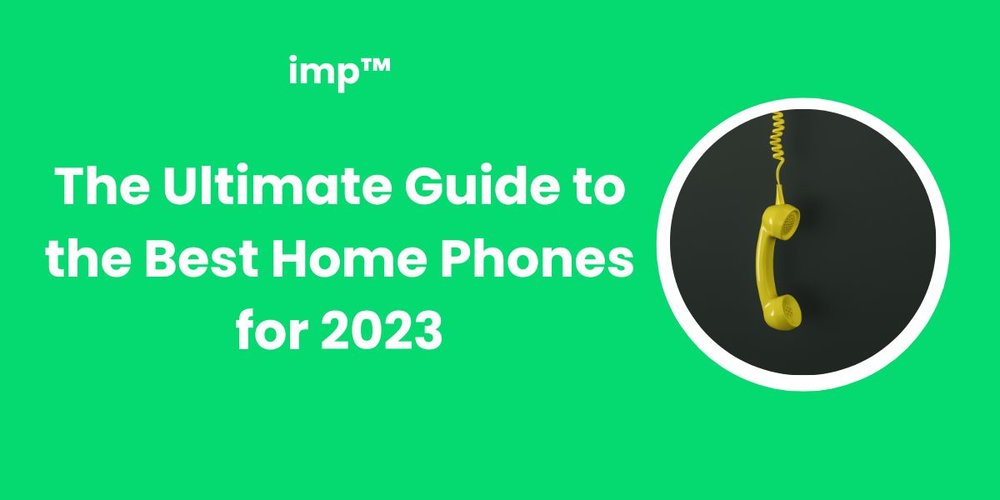 The humble home phone may seem like a distant throwback in the age of 5G, smartphones, and tablets—but the truth is that they're far from being a relic.
Despite the prevalence of iPhones and Androids everywhere today, they remain a crucial part of many households and businesses, providing reliability, security, and an impressive array of features.
This ultimate guide to the best home phones for 2023 will explore the leading models available, their unique selling points, and how they can enhance your home communication setup. Ready to see what's out there? Dive in and discover your perfect next home phone!
start stopping unwanted calls →
How Home Phones Function and Their Popularity
Home phones, also known as landline phones, operate by transmitting analog voice data over a network of physical cables, either copper wires or fiber-optic cables. This contrasts with mobile phones, which transmit digital data over cellular networks.
Despite the prevalence of mobile phones and VoIP (Voice over Internet Protocol) services, many households still appreciate the reliability, sound quality, and safety of home phones. They offer a dependable connection, particularly useful in emergencies or during power outages when mobile phones are not usable.
Additionally, they're much easier for seniors or those that aren't as comfortable with modern technology to operate and can serve as a valuable backup communication tool.
The Best Home Phone Models of 2023
AT&T has always been a reliable brand when it comes to home phones, and the AT&T CL82207 is no exception. It offers an impressive array of features including HD audio, push-to-talk for instant communication between handsets, and audible caller ID announcements.
The phone's sleek, cordless design and large, easy-to-read display make it user-friendly and perfect for any modern home.
Next on our list is the Panasonic KX-TGF382M, a home phone with a built-in answering machine, cordless handsets, and a corded base unit. One of its key selling points is its Link2Cell feature, which allows it to be connected with up to two cell phones via Bluetooth, enabling you to make or receive cellular calls using the comfort of the home phone handsets.
It's also equipped with noise reduction technology, enhancing call clarity even in noisy environments.
The VTech CS6719-2 stands out for its affordability and simplicity, making it an excellent choice for those on a budget or those who prefer a no-frills home phone. Despite its modest price, it doesn't compromise on necessary features.
It offers caller ID, call waiting, and an illuminated keypad for easy dialing in low-light conditions. This model is expandable, allowing users to add up to five handsets with just one phone jack.
The Motorola AXH03 is a prime example of how home phones have evolved with modern technology. This model is a smart cordless phone with Alexa built-in. It enables users to make hands-free voice calls, control smart home devices, check the weather, and much more by simply asking Alexa.
The handset also has a 2" color display that syncs with your mobile, showing you caller ID and calendar reminders.
Last but not least is the Gigaset E290A, a phone designed with seniors in mind. It features a large, illuminated keypad, a high-contrast display, and two speed dial keys for emergency numbers. It also boasts an integrated digital answering machine with up to 20 minutes of recording time and a visual 'new message' indicator.
start stopping unwanted calls →
Enhancing Home Communication Setup
The best home phones of 2023 are not just about making calls; they offer features that enhance your overall home communication setup. They offer convenience with features like caller ID, call waiting, and voicemail. Some models allow you to connect your smartphone via Bluetooth, making it easier to take calls without having to keep your mobile phone on hand at all times.
Others offer smart home integration, turning your home phone into a command center for your connected devices. And for seniors or those with visual or hearing impairments, home phones offer features such as large, easy-to-read displays, amplified sound, and one-touch speed dialing for emergencies.
Choosing the Best Home Phones for Your Home
From the bells and whistles of modern technology to the comfort of traditional usability, the home phone continues to evolve, ensuring its relevance in our homes. While the ultimate choice depends on your specific needs, our guide has aimed to provide an in-depth overview of the best home phones for 2023.
Remember, the best home phone isn't just about sound quality and cost—it's also about comfort, convenience, and how it complements your overall communication lifestyle.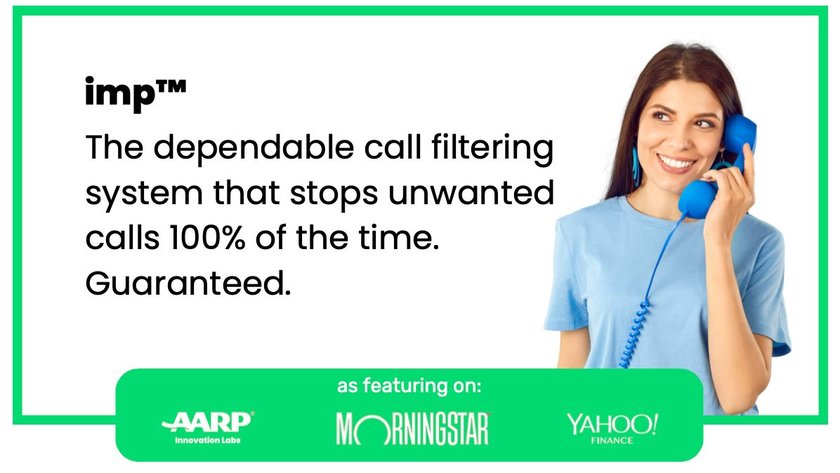 Have questions about how to block a number on a landline?