Choosing the Right Home Phone Service for Seniors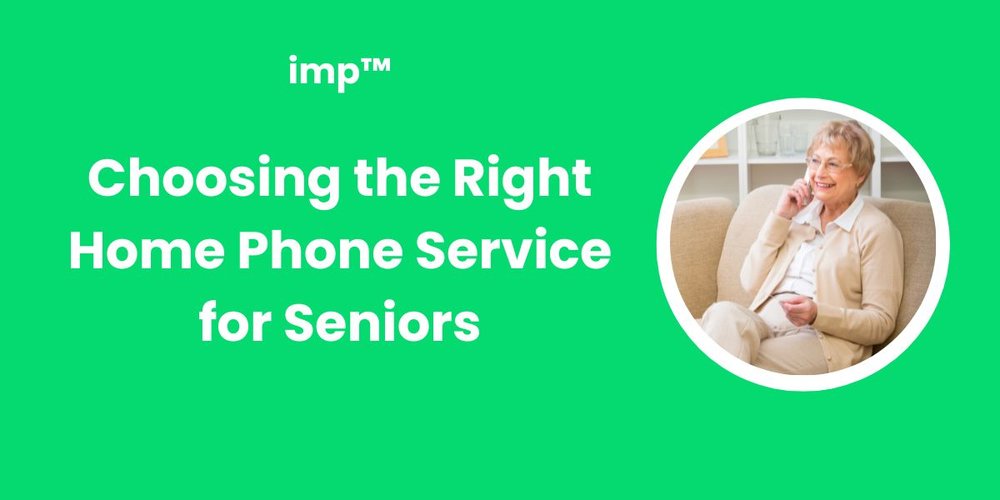 Selecting an appropriate home phone service for seniors can drastically improve their quality of life by ensuring seamless communication, promoting safety, and supporting their independence. To help simplify your search, this article provides a detailed guide on what to prioritize when making this important decision, helping you choose the right home phone service for your elderly loved ones.
start stopping unwanted calls →
Understanding Your Needs
When selecting a home phone service for seniors, it's essential to understand the specific needs of the user. Consider factors such as the user's comfort with technology, hearing or vision impairments, and their frequency of making long-distance or international calls.
Ease of Use
For many seniors, a home phone service should be simple and intuitive. Look for phones with large buttons, clear displays, and easily accessible speed-dial functions. Some services also offer voice-activated dialing, which can be a boon for those with dexterity issues.
Reliability
Reliability is crucial when choosing a phone service. In emergencies, seniors need to be sure they can rely on their home phone. Traditional landline phones often operate independently of electricity, making them a dependable choice, especially during power outages.
Affordability
Budget is another significant factor to consider. Many phone services offer senior discounts or affordable packages that include necessary features. However, be sure to check the fine print for any hidden charges or fees.
Special Features
Certain features can enhance the usability of home phones for seniors. For instance, amplified sound can aid those with hearing difficulties, while bright visual ringer lights can alert those with impaired hearing.
start stopping unwanted calls →
Top Home Phone Service Options for Seniors
After understanding what to look for, let's explore the top three home phone services for seniors based on customer reviews, reliability, affordability, and senior-friendly features.
Verizon is another top-rated home phone service provider with a reputation for excellent customer service. Their service includes caller ID, call waiting, voicemail, and even a battery backup for power outages.
Pros
· Exceptional customer service: Verizon is known for its responsive and helpful customer support, reducing stress for seniors if issues arise.
· Battery backup: The included battery backup can be a lifesaver during power outages.
Cons
· Limited availability: Verizon's home phone service is only available in some areas, limiting options for some seniors.
Ooma is a home phone service that operates over the internet (VoIP). It provides crystal-clear call quality and a host of features like caller-ID, call waiting, and voicemail. It also offers 911 service, which can be crucial in emergencies.
Pros
· Exceptional call quality: Due to its VoIP technology, Ooma offers excellent call clarity.
· Variety of features: With its host of included features, Ooma ensures a comprehensive home phone service.
Cons
· Dependency on internet: As a VoIP service, Ooma requires a stable internet connection to work, which can be a drawback during internet outages.
CenturyLink offers an easy-to-use home phone service with unlimited local calling, caller ID, call waiting, and voicemail. Their packages also include features like speed dialing and three-way calling.
Pros
· Ease of use: CenturyLink's service is straightforward and user-friendly, making it ideal for seniors less comfortable with technology.
· Unlimited local calling: This feature can be a cost-saver for seniors who primarily make local calls.
Cons
· Variable pricing: Depending on the location, pricing for CenturyLink's service can vary, making it difficult to anticipate costs.
AT&T offers a robust and reliable home phone service with several plans to suit different needs. Its service includes caller ID, call waiting, and voicemail. Plus, it offers an AT&T Unified Messaging service that allows users to receive voicemail in their email inbox.
Pros
· High reliability: AT&T is known for its dependable service, ensuring seniors can always stay connected.
· Variety of plans: AT&T's range of packages allows seniors to choose a plan that best suits their calling habits and budget.
Cons
· Potential for additional costs: Some features may come at an extra cost, which can add up if not monitored closely.
Wrapping Up Your Home Phone Hunt
Choosing the right home phone service for seniors is a crucial decision that can significantly enhance their quality of life. By considering factors like ease of use, reliability, affordability, and special features, you can find a service that meets their unique needs and provides peace of mind.
From established providers like AT&T, Verizon, and CenturyLink to more niche options like Community Phone and Ooma, the market offers a range of services tailored to seniors' needs.
Remember, the goal is to find a balance between functionality, simplicity, and cost-effectiveness. With the right home phone service, seniors can continue to enjoy seamless, stress-free communication with their loved ones.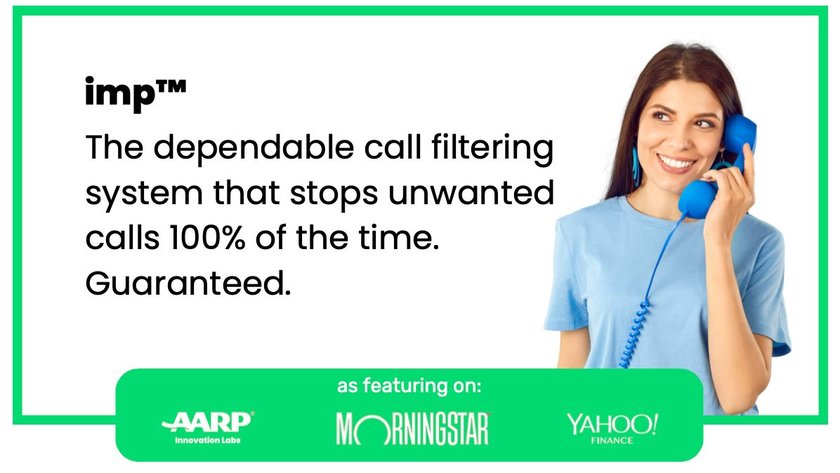 Have questions about how to block a number on a landline?