The 6 Best Cordless Phones for Seniors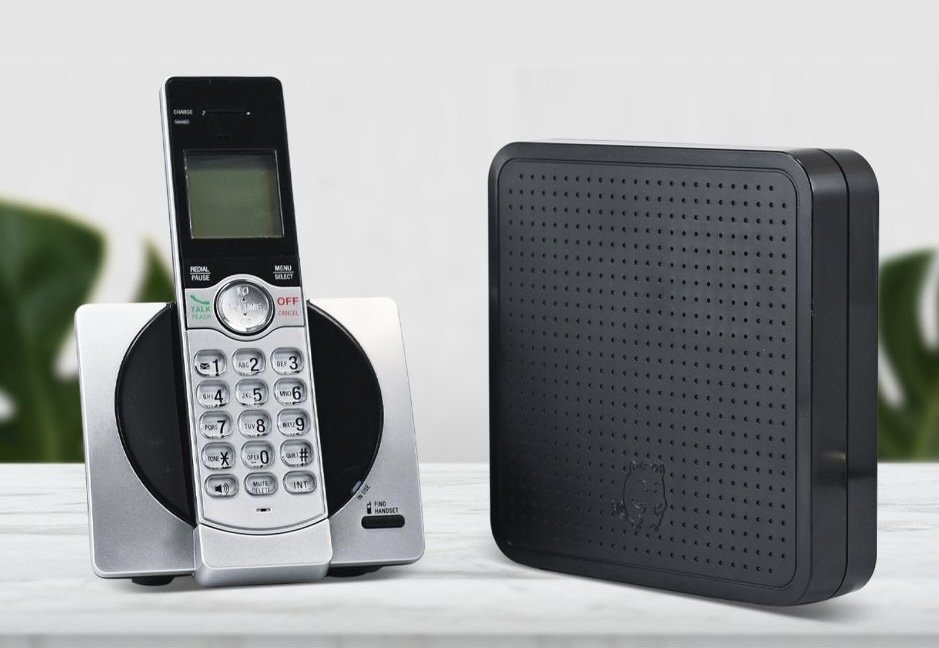 Communication is essential in all of our daily lives, which may be even more true for seniors.
While technology continues to evolve, the need for user-friendly gadgets becomes even more critical, especially for older adults who may have difficulty adapting to rapidly changing technology.
Cordless phones provide seniors with a convenient and reliable means of communication. Not only do they offer mobility and flexibility, but they also come with features specifically tailored to meet the needs of seniors.
This article takes you through six of the best cordless phones for seniors available, highlighting each model's unique standout features, along with their pros and cons.
By the end, you'll have a clearer understanding of which cordless phone will be perfect for the senior in your life.
Seniors Get 200 unwanted calls every week
VTech SN5127 Amplified Cordless Senior Phone
The VTech SN5127 is an affordable option with an extra-loud 50dB audio boost, a visual ringing indicator, and large backlit buttons.
It also features a digital answering system, allowing users to store up to 22 minutes of messages. The phonebook directory can store up to 50 contacts, and the call screening function adds extra convenience.
The only downside is the relatively small caller ID screen, which may be difficult for some users to read.
Pros
· Affordable without sacrificing quality
· Comes with visual ringing indicator
Cons
· Caller ID screen may be too small for some users
AT&T CRL82312 DECT 6.0 Cordless Phone
AT&T's CRL82312 prioritizes simplicity with its large buttons, backlit screen, and easy-to-navigate interface. The audio assist feature helps to temporarily increase volume during calls, providing clearer audio.
This phone system is expandable up to 12 handsets, making it perfect for larger households where multiple phones are needed throughout.
However, it lacks an amplified audio feature, which could be an issue for seniors with hearing impairments.
Pros
· Easy-to-read buttons and screen
· Expandable up to 12 handsets
Cons
· Does not have an amplified audio feature
Motorola AXH02 Smart Cordless Phone
The Motorola AXH02 combines modern smart home technology with user-friendly features suitable for seniors.
With Alexa built-in, users can make calls, send messages, and control smart home devices using voice commands.
This phone also includes an answering machine, a large 2.7-inch screen, and customizable audio settings that cater to different hearing needs.
However, seniors unfamiliar with smart home technology may need more help navigating this phone than other options.
Pros
· Smart home integration for a seamless experience
· Robust voice command capabilities
Cons
· May be too complex for seniors who are not familiar with smart home technology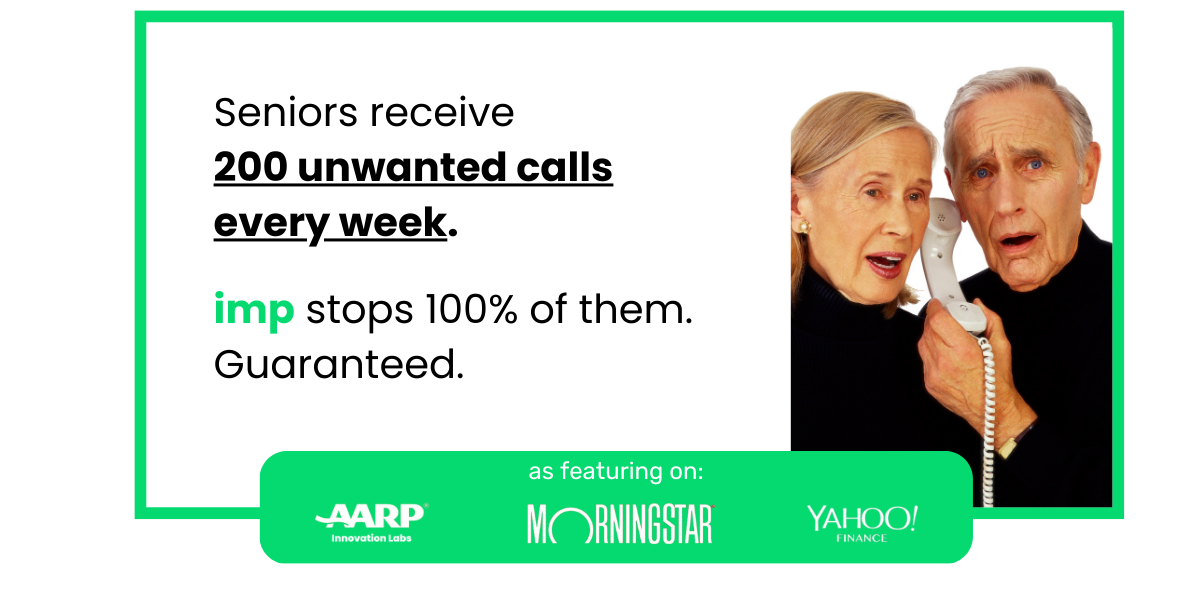 ClearSounds A700 DECT 6.0 Cordless Phone
The ClearSounds A700 comes with a 40dB audio boost, large backlit buttons, and a visual ringing indicator, catering to seniors' specific needs.
The unique slow talk feature allows users to slow down speech in real-time, making it easier to comprehend fast talkers. This phone also includes a built-in digital answering machine and call-blocking capabilities for up to 1,000 numbers.
The only drawback is its slightly lower audio boost compared to other models on this list, which may be a concern for seniors with more severe hearing impairments.
Pros
· Slow talk feature for improved understanding
· Visual ringing indicator
Cons
· Slightly lower audio boost compared to other options
Clarity XLC3.4+ DECT 6.0 Cordless Phone
The Clarity XLC3.4+ stands out with its 50dB audio boost, large backlit buttons, and bright visual ringer, making it a top choice for seniors with hearing and vision difficulties.
This phone also features four-tone settings, allowing users to customize them to their specific preferences.
Although it doesn't come with call-blocking capabilities, the Clarity XLC3.4+ makes up for it with its user-friendly design and audio enhancements.
Pros
· Audio enhancement for clearer conversations
· Large, easy-to-see buttons
Cons
· Lacks call-blocking capabilities
Panasonic KX-TGM450S Amplified Cordless Phone
The Panasonic KX-TGM450S offers an amplified sound feature with a 50dB audio boost, ensuring that seniors with hearing difficulties can engage in conversations without any issues.
This model also includes a built-in answering machine, allowing users to screen calls and access messages at their convenience.
Moreover, the call-blocking feature enables users to block up to 250 numbers, ensuring a hassle-free experience by reducing unwanted calls.
While this phone offers exceptional sound quality, its buttons may be too small for seniors with dexterity challenges.
Pros
· Loud and clear audio, making it suitable for those with hearing impairments
· Built-in answering machine and call-blocking capabilities
Cons
· The buttons may be too small for seniors with dexterity issues
How Cordless Phones for Seniors Enhance Communication
In today's world, staying connected is more important than ever. Seniors, like everyone else, deserve a reliable and user-friendly means of communication that caters to their specific needs.
And they deserve to be safe in their own homes, protected from the 200 unwanted calls made to them every week.
When selecting the right cordless phones for seniors in your life, it's crucial to consider factors such as audio amplification, button size, and ease of use.
The six cordless phones listed in this article cater to various needs and preferences, ensuring you can find the perfect cordless phone for your aging loved one.
Ensure you take the time to understand the unique needs and requirements of the senior you're shopping for and carefully weigh the pros and cons of each model.
In doing so, you'll be able to provide a communication tool that not only simplifies their life but also ensures they remain connected to the people who matter most.
With the right cordless phone in hand, combined with imp's smart call blocking technology, seniors can stay safe and enjoy an effortless connection with others, fostering a sense of independence and confidence in their everyday lives.
Have questions about how imp works with cordless phones for seniors?