imp Receives Caregiver.com Friendly Award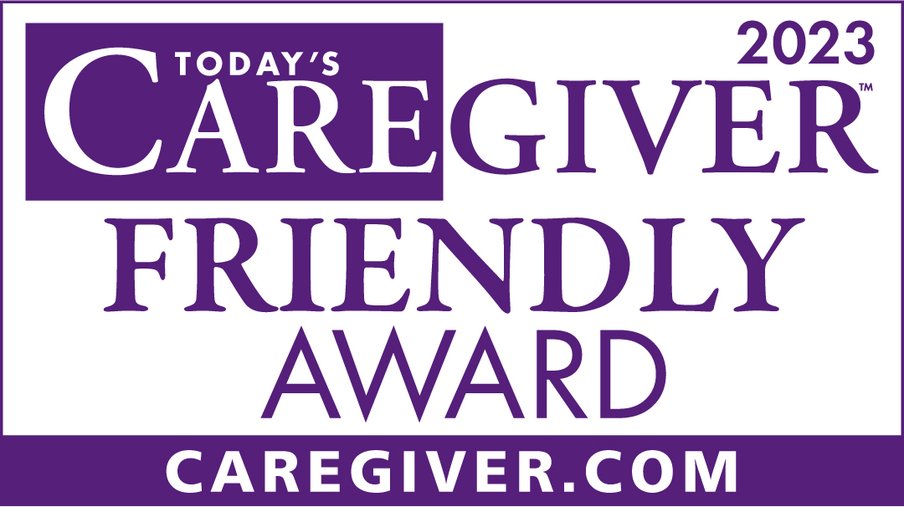 We're happy to announce that imp has received a Caregiver Friendly Award from Caregiver.com.
The Caregiver Friendly® Awards are designed to celebrate products, services, books and media created with the needs of caregivers in mind.
And since scammers target seniors - especially those with Alzheimer's and other forms of Dementia - with 4x as many calls as average households, imp is proving to be a valuable tool for caregivers to keep their loved ones safe.
To learn more about Caregiver.com, see our earlier sit down with Gary Barg, the founder of caregiver.com, to talk about why imp is becoming an essential tool for caregivers.